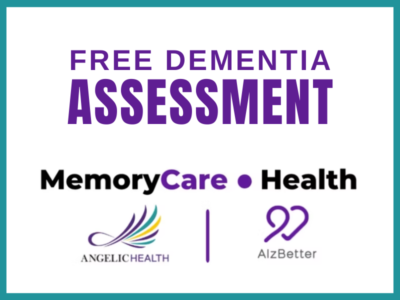 Angelic Health has teamed up with AlzBetter to help support individuals living with a cognitive impairment along with those who care for them.
Click here to get started.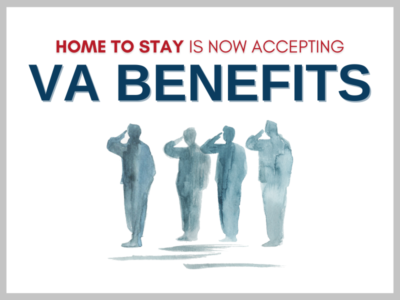 We are proud to announce that effective
January 1, 2022, Home to Stay is contracted to accept Veterans Benefits.
Our team is excited to work with veterans and to support our country's greatest asset.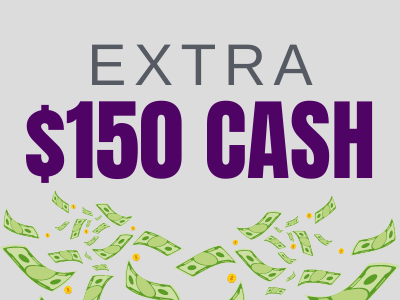 Home to Stay has also registered with Flex For Checks which will pay our caregivers (or anyone else) $150.00 for both vaccinations.
Register here to get paid for being protected.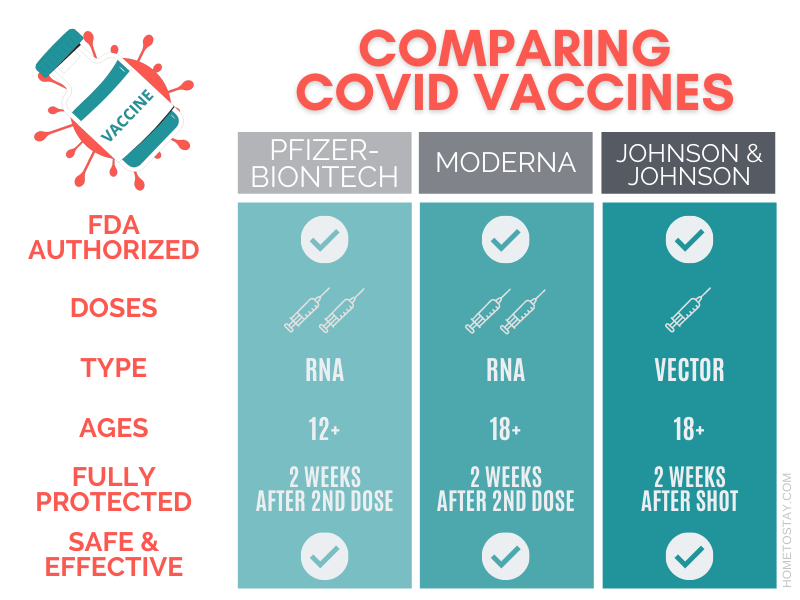 Home to Stay would like to thank everyone who has received their COVID-19 vaccine. Your decision is helping to keep you, your family, and our community healthy and safe.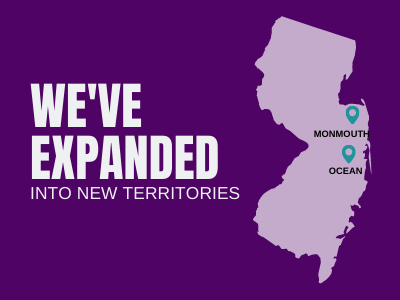 Home to Stay is excited to announce that we are expanding our footprint and are now servicing Ocean and Monmouth counties.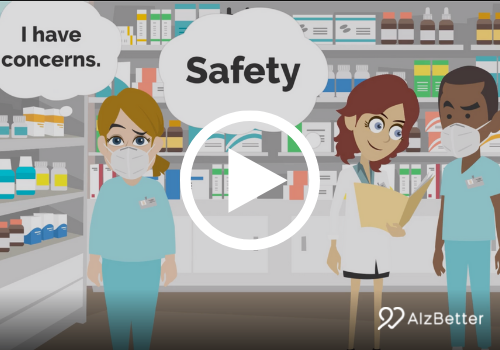 Former Home to Stay Director of Nursing, Tamara Scott, answers the top 10 most popular questions about the COVID vaccine in this video.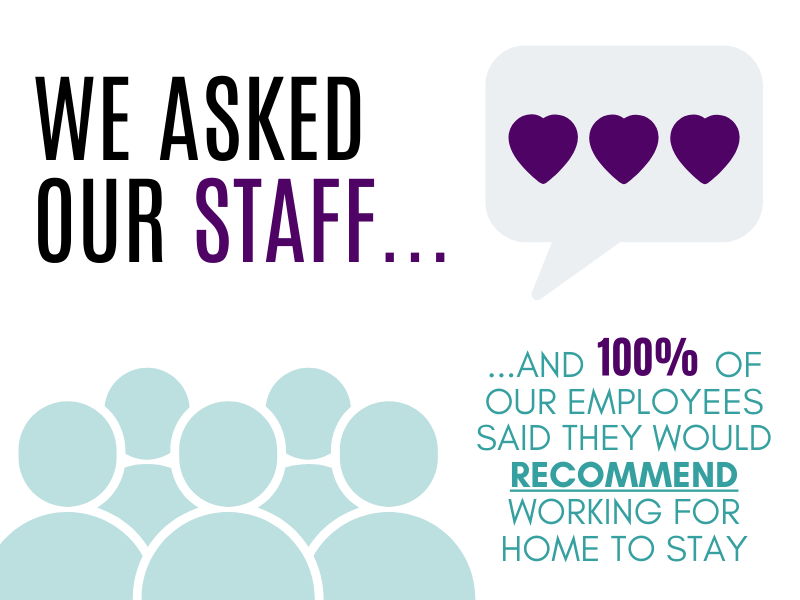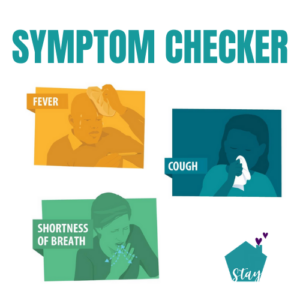 Home to Stay encourages our staff and clients to keep a look out for potential symptoms of COVID-19.
Halloween can be a scary and challenging holiday for a person living with dementia. Please access the short training here to help you be prepared to help your clients and their families during this time.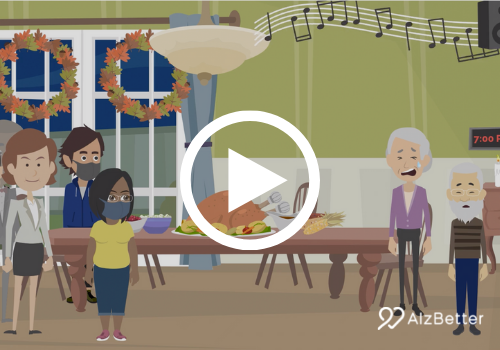 The holiday season can be challenging for people living with dementia. Home to Stay wants to be sure that our staff is prepared with tips and tricks to help manage the holidays with those suffering from a neurodegenerative disease.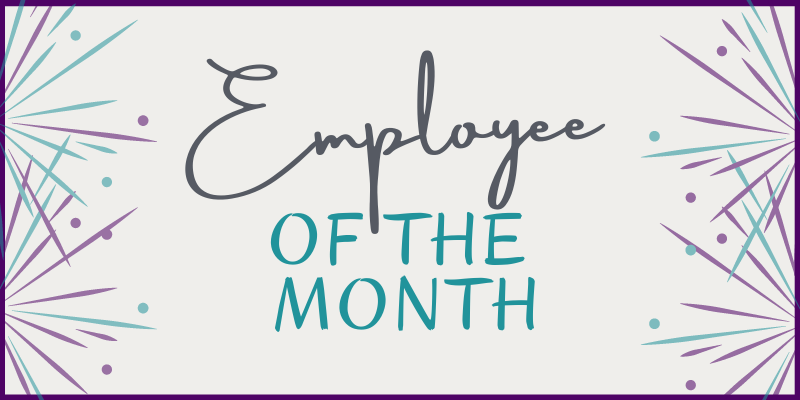 JANUARY 2023 – Matthew Samuel
DECEMBER 2022 – Abdul Abubakar
NOVEMBER 2022 – Bonnie DiGaudio
OCTOBER 2022 – Suzanne Ladoucer
SEPTEMBER 2022 – Mariatu Kamara
AUGUST 2022 – Anna Williams
JUNE 2022 – Sherita Hosein
APRIL 2022 – Beverly Wright
MARCH 2022 – Valerie Fuller
FEBRUARY 2022 – Barbara Wilson
JANUARY 2022 – Marisol Centeno