AlzBetter's Patent Pending Program Available in New Jersey
AlzBetter's Patent Pending Program is the most complete and innovative dementia care system aimed at helping people with Alzheimer's and other forms of dementia to live safely at home.
Read the Peer Review Board Report About the AlzBetter Program
A care manager who is a certified dementia specialist comes to the home and utilizes custom software to do an in depth dementia assessment. This assessment is far more detailed than an ordinary home care assessment.
Proprietary algorithms then determine client's current level of dementia and identify problematic areas.
Software creates a customized plan of care and daily schedule which includes tasks and activities that create a meaningful and enjoyable day. All activities are based on person's personal interests and appropriate for current level of dementia. These may include bathing, dressing, eating, exercise, hobbies, games etc.
Home health aide or companion with advanced dementia training is hand selected to provide care for clients and receives individualized instruction from care manager on an ongoing basis.
Regular follow-up visits are performed by care manager to re-assess current level of dementia and make changes to activities according to results. Additionally, Quality Of Life assessment is performed regularly to determine the success of the program and resolve problems.
Family and other caregivers receive education and personalized training from care manager using our Care Manual and Custom Videos.
Specialized Activities are introduced. These include proprietary books and puzzles created specifically for people with dementia which match their current level. Free enrollment in our Music to Remember program which includes complimentary iPod loaded with their favorite songs as well as portable speaker. Pet therapy visits (in certain areas).
The end result is the person with Alzheimer's is happier and safer and their caregiver finds the stress relief they so desperately need.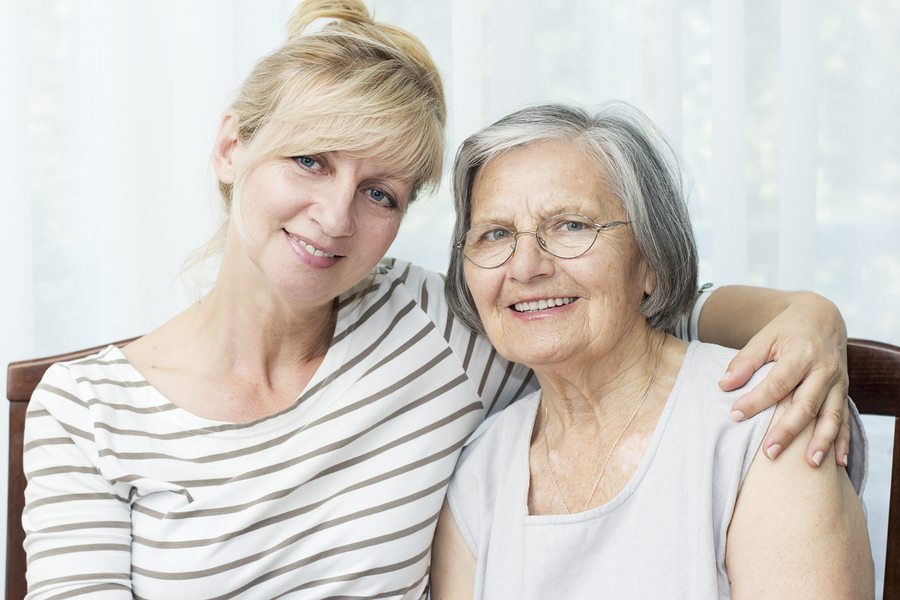 For privacy reasons YouTube needs your permission to be loaded. For more details, please see our
Privacy Policy
.
I Accept