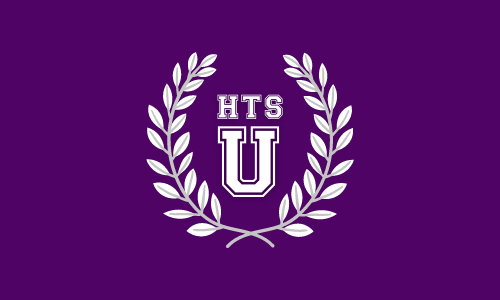 Home To Stay University
We are excited to announce that Home To Stay University will be returning!
At Home To Stay University, we trained our own home health aides, and it was a wonderful way to start a relationship with our caregivers. It enabled us the opportunity to choose which caregivers we wanted for our agency and more importantly – which ones we did not want.
Still being in the grip of a major labor shortage – having the ability to train our own caregivers is going to be a game changer for our agency!  This will be an additional and meaningful channel for our recruiting needs.  Simply relying on websites like Indeed and Zip Recruiter is not working for this industry anymore.
The ideal Home To Stay caregiver does not choose this profession for the money that they earn.  They see being an aide as an opportunity to help and connect with others.  Caregivers helping others provides intrinsic benefits that go above and beyond monetary benefits.  
Additionally, being a caregiver is a great first step to other professions in the healthcare community.  One of our strongest demographics of aide candidates are those that aspire to go into nursing or medicine.  Being a home health aide enables them to have direct patient bedside experience, which is invaluable to them and their future growth as clinicians. The downside to this type of candidate is that we know they will not be with us too long.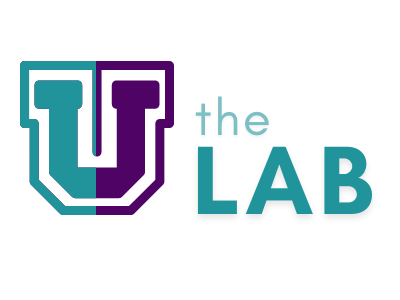 The home health aide training at Home To Stay University takes place in our training lab.  In "The Lab", there are a number of items you would potentially encounter in a home care setting, including, but not limited to: wheelchairs – Hoyer lift, hospital bed, bedside commode, bedpan, walker, cane, full-sized weighted mannequin patient (Bob), diabetic supplies, thickener for liquids, dry shampoo, adult undergarments and much more.  Being able to see, touch and demystify all of this equipment is a large part of the training process.  
In addition to training future Home Health Aides at Home To Stay University, we will be providing AlzBetter training to interested caregivers. With the AlzBetter training curriculum, caregivers learn how to work with patients that are dealing with cognitive impairment.  The AlzBetter curriculum enables these caregivers to be better equipped to handle challenging situations.  It is the mismanagement and lack of training in how to handle these situations which can lead to people not being able to stay at home any longer.  This AlzBetter training is being made available to ALL CAREGIVERS – not just our agency caregivers as we feel it is that important.  
Please stay tuned for more information and class start dates for both home health aide training and AlzBetter training from Home To Stay University!