In-Home Care For Seniors in Haddonfield, NJ – Residential Live-In Alzheimer's & Dementia Care
We Offer In-Home Care Senior Care Services You Can Trust In Haddonfield NJ
We are happy to provide in-home care Haddonfield NJ residents can count on. Our professionals can assist seniors who need a little extra help around their home. We want to help our clients to stay as independent as possible. When it comes to elderly care, you want to choose a company that has a good reputation. We have an outstanding record when it comes to stay at home care. Our team can help seniors stay in their home comfortably and safely.
We Offer Many At Home Assisting Living Services For Your Elderly Parents
Our team is here to help seniors be able to live their best lives. We offer light cleaning services to help seniors have a cozy home that looks it best. Our professionals can help with everything from cleaning to doing laundry. You can also trust us to help with meal preparation. When it comes to personal care, we are ready to assist you with many different services depending on your unique needs and requirements. Our team can help with bathing and dressing. Medication reminders is another one of our helpful services. If clients need transferring from their bed to a chair or back from a chair to their bed, we have well-trained professionals who can do this safely. Our in-home care services are here to make our client's lives easier.
Our team can provide Alzheimer's & dementia care Haddonfield NJ residents can rely on. Our goal is to make sure that our clients will all be treated with dignity and respect, and we want to make certain that our clients are comfortable and save in their own homes. We can provide live-in care for our seniors who need around-the-clock services.
Our Professionals In Home Care Services In Haddonfield NJ
It takes more than just experience and skill to provide at home senior care. Our home care nurses have all of the qualifications needed to provide quality services, and they also care about each and every one of our clients. If you are looking for at home assistance for elderly parents, we are here to make your life easier. We want to provide companionship and care to help seniors be able to live alone for as long as they can. By providing care and helping seniors keep their independence, our company has a lot to offer. We know that our seniors love their homes and have many memories in them, and we will do what it takes to help them live a good and meaningful life where they want to be.
Here are some helpful phone numbers for seniors and their families:
NJ Senior Transportation, 609-407-9897
Meals on Wheels, 856-963-8226
City of Camden Community Center,  856-757-7127
Lourdes Health System,856-757-3500
American Red Cross, 856-365-7100
Retired and Senior Volunteer Program, 856-663-4773
Home To Stay Health Care Solutions, (856) 720-0081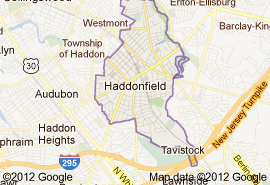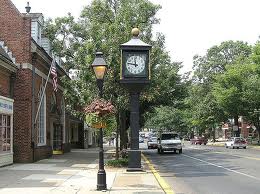 View Our Services
Get Home Care Now!