Meet Andrew Dubler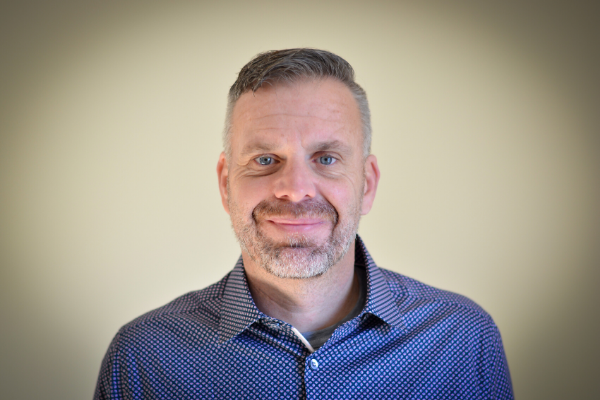 Owner
Andrew became an accidental caregiver over 12 years ago when his mother-in-law had a serious fall at home and needed assistance to continue living independently. Out of this difficult situation, Andrew's vision of a senior care solution, Home To Stay was conceived. Andrew and Jennifer realized that others like them would also struggle and require support and guidance.
Andrew is a graduate of Rutgers University with a B.S. in marketing. He has spent 15 years in international business development with a focus on developing new channels in Asia and Europe.
In his spare time – Andrew enjoys reading – running – coaching lacrosse and spending time with his family (including his brother with fur – Scout). Andrew also enjoys being constantly amazed by the natural world around us and loves learning new things.