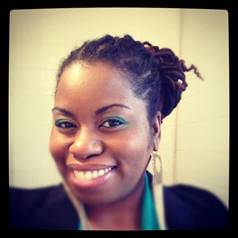 The mission of the Family Strengthening Network (FSN) is to support and empower local families by providing holistic, family-driven services and prevention-focused education. FSN serves as a bridge to valuable resources, offering support and guidance needed to help families develop strengths, define and achieve goals and navigate the most important facets of family life.
What does that mean? Through free, personal and confidential sessions with Suzette, families develop a "Life Action Plan" to accomplish their goals and receive all the tools, resources and opportunities necessary to accomplish their plan. What are some things that can be addressed and worked through?
Gain control of your finances
Set a clear path toward your career goals
Adopt health and wellness as a way of life
Plan for your future
Help your children excel in school
Strengthen the bonds within your family
Find opportunities to serve your community
Identify effective parenting strategies
There is no cost for these services. You just have to be an employee of Home to Stay. All of your personal information is kept confidential and will only be used with your permission. You can come into the office on Wednesdays from 1pm to 5pm. You can call Suzette (856) 477-3603 or you can email: suzette.fsn@gmail.com if that works better for you. Don't delay, call today!
How can YOU be the positive change in your family?