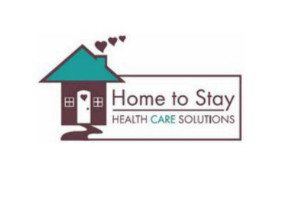 Home to Stay would like to introduce Home to Stay University! We will be offering Certified Home Health Aide classes and Certified Nursing Assistant to Certified Home Health Aide Conversion classes this fall. Patricia Whittaker, RN, BSN will be our instructor. She will share over 30 years of nursing and teaching experience.
The CHHA class is a 76 hours class held for 11 business days. The CNA to CHHA conversion class is a 10 hour class held for 1 business day.
We are planning to create a classroom and skills lab in the lower level of the Home to Stay office building.
With healthcare occupations expecting to boom with the graceful aging of the Baby Boomers, Home to Stay hopes to be the industry leader in adding highly qualified and professional certified homemaker home health aides to the work pool.
You can get more information by calling (856) 321-1500 or email info@hometostay.com.