People anticipate the holidays so much. This season is filled with opportunities to spend time with family and friends, enjoy celebrations, and exchange gifts. This is a wonderful time of the year that brings light and happiness. For seniors, however, shopping for the gifts that they want to give their friends and family can be a challenge. They may not have the mobility it takes to go out to the stores on their own, may not drive anymore, or just may need some help. If this is the case, a home care companion is the perfect solution.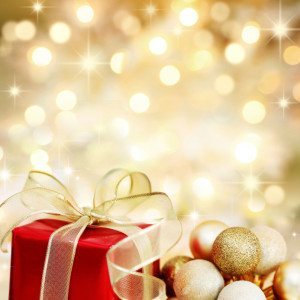 A home care companion to provide your aging loved ones with a tremendous amount of support and assistance throughout the holiday season. One of the best things that they can do is help seniors shop for their special holiday gifts. Anyone that is ever shopped during the holiday season knows just how busy stores can get, and it"s hard for anyone to get shopping done. With the help of a home care companion, however, seniors are casino online able to pick out the gifts that they want to give, and enjoy the entire experience of shopping without the stress.
When a senior decides that he wants to go shopping for holiday gifts, all he needs to do is tell his home care companion and will be on their way. Home care companion provides the transportation, as well as the mobility assistance in the stores. They can also help pick items off of shelves, pick up heavy items, and do other things during the shopping excursion that may be difficult for seniors.
Of course, some seniors will simply not be able to get to the stores to holiday shopping. If this is the case, the home care companion can still help. Seniors can give their companions detailed lists of the items that they would like to purchase and the companion can do the shopping for them. Home care companions can also help seniors with online gift shopping. Some seniors don"t even know that this is an option, and are extremely excited when they realized that they can use a computer to pick out anything they want to give to their loved ones.
After all of the gifts are picked out, the help of the home care companion doesn"t stop. They can also help wrap all of the gifts, fill out gift tags, and help with shipping the packages if this is necessary. Giving gifts during the holidays is such a wonderful and heartwarming activity. Giving seniors the chance to continue this tradition is an aspect of home care that is truly beautiful.
For all of your home care needs in Southern NJ and the surrounding areas call and talk to us at Home to Stay Healthcare Solutions (856) 720-0081